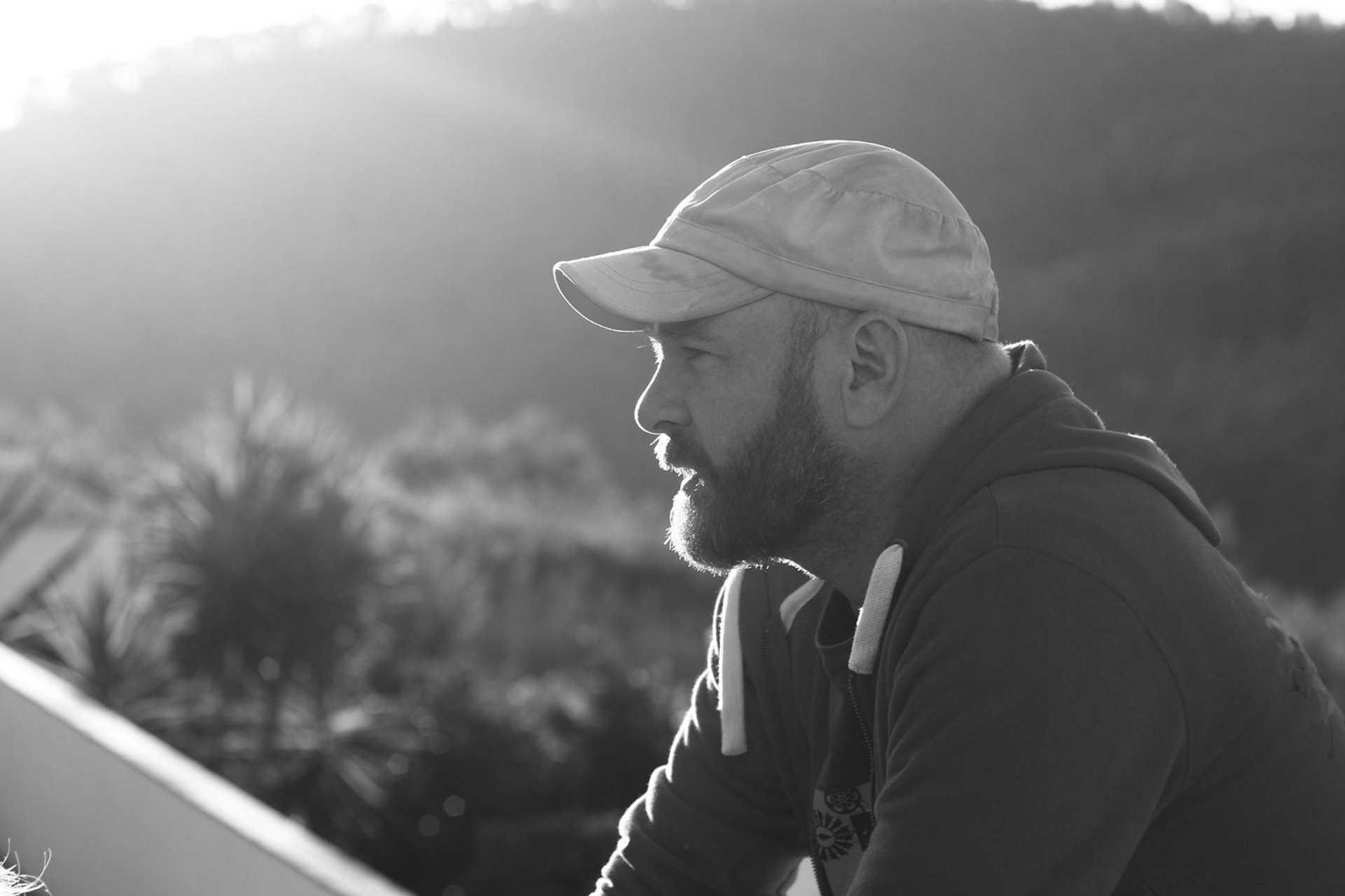 _director _filmmaker _creator
_I'm a filmmaker. That is what I do. That is what I love. As a freelance filmmaker I have produced corporate videos, commercials and digital content for various brands and companies. In narrative fiction I have directed three feature films and close to a score of short films. I am currently employed as a director at content marketing agency The Post in Zwolle.
_I'm an all-round content creator. I can produce, I can shoot, I can write, I can edit and I can do the sound design. I'll even take a good stab at designing the poster. My main focus and skills are in directing, with story structure and working with teams as my specialties.
_ I'm self-taught. I started out as runner when I was a teenager and went on to work in a various department including lighting, grip, camera, production, special effects, editing and assistant directing. I teach film production and visual storytelling SAE in Amsterdam
_I am 50 years old, father to two daughters and husband to one wife. I was born in Denmark and raised in Portugal and I have made Amsterdam my home for almost three decades. I am mistaken for a Dutchman.
_My Dutch is pretty good, but to be fair my English is better. I also speak un soupçon de Français, ein bißchen Deutch, um pouco de Português og en lille smule Dansk.
Heineken Highlight Product Teaser
Silence Undone
Short Film (Trailer)
Exposure
Long Short Film (Trailer)
The Right Juice
Feature Film (Trailer)
Resting Place
Short Film (Full)
Op de Huid
Short Film (Trailer)